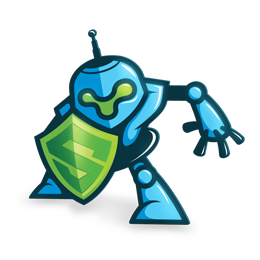 More big news today … we just announced our new pricing!
The new pricing is a result of a user survey we conducted, and the lessons we learned from it.
A big thank you to everyone who participated in the survey and shared their feedback with us.
New plans!
The new plans make LeanSentry's automatic diagnostics more accessible, by making them available in our new Standard plan.
We also introduced our new Professional plan, which provides users with power features for tuning and troubleshooting their apps. This plan offers features like advanced diagnostics (e.g. our memory diagnostic), and the ability to search all of LeanSentry's data and create a custom investigation with it.
The new Professional plan will enhance anyone's ability to provide professional level application support, without spending hours analyzing server data or even having to log into the server!
We also kept an affordable Lite plan, which allows you to get many of LeanSentry's most popular features a lower price. We include all of our basic monitoring, popular error tracking, and basic alerts at this level.
Have you wanted to use LeanSentry diagnostics in your apps but couldn't afford it before? Check out the new Standard plan.
Are you an existing user? Not to worry, we upgraded your account to the new Standard or Professional plan automatically at no charge. Thanks for being with us!
Best,
The LeanSentry Team